SharpStone Points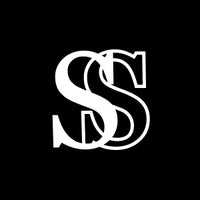 Eligibility
Everyone is welcome to earn points. All you need is to have an account with us. Use your account when you try to earn and use your points.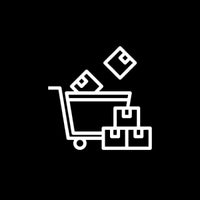 How to Use Your Points
Your points have equivalent discount that you can use on your next purchase. Save up when you buy any SharpStone items using your SharpStone Points.
Note: The items where you can use the points on is subject to change.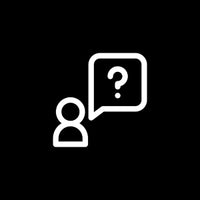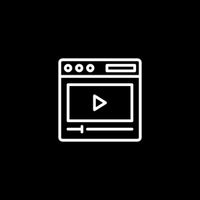 Video Review
Create a video review for us and get 250 points. You can create an unboxing or demo video or any better concept you have in mind.
Once done, send an email to: support@sharpstoneusa.com.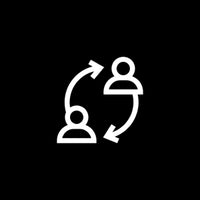 Refer a Friend
Refer a friend and you both get a10% discounton your next purchase!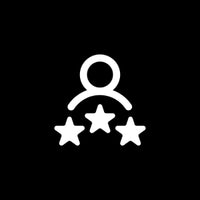 Review your Purchase
By simply leaving a review about your purchase, you get instant25 SharpStone points.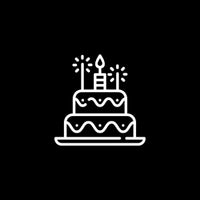 Celebrate a Birthday
No sweat! Yearly, on your birthday, we give you instant200 SharpStone points.